Timeline Editor Overview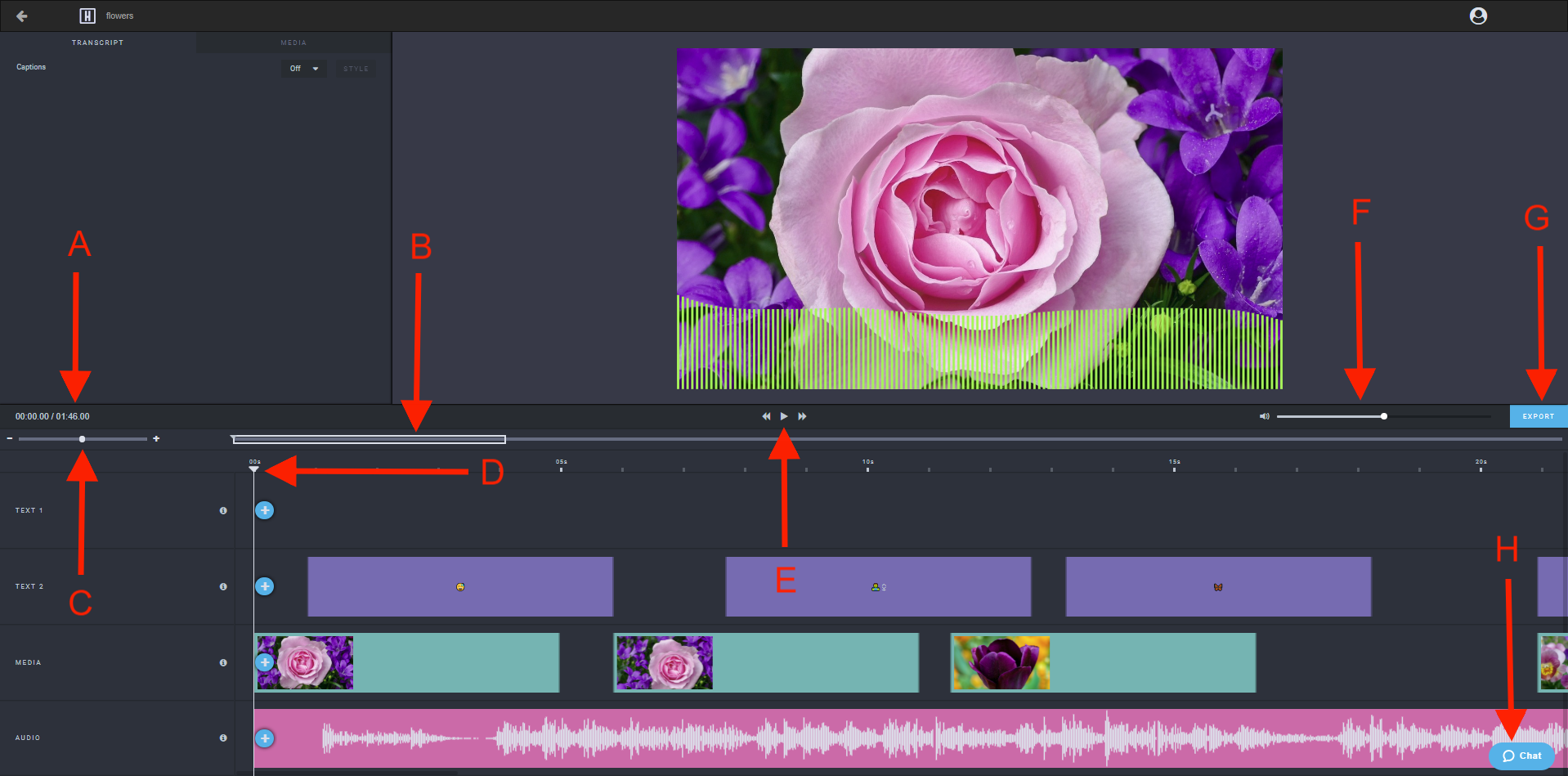 A Time selected in editor/total length of project.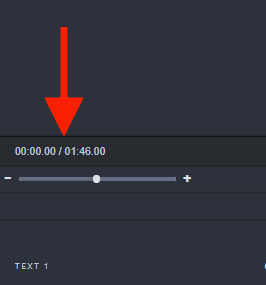 B Click here to drag the timeline to another part of the project.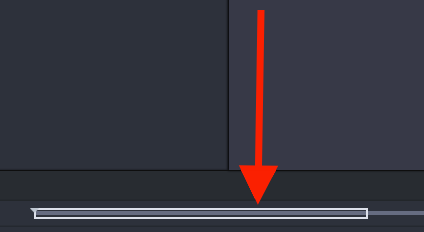 C Slider for zoom in and zoom out.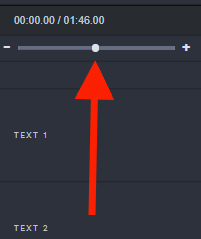 D Playhead: click and drag to select a new spot in your project.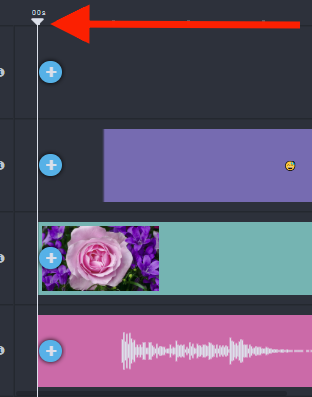 E 1. Click play to preview project.
   2. Click rewind to start preview from beginning of project.
   3. Click fast forward to move to the end of the project.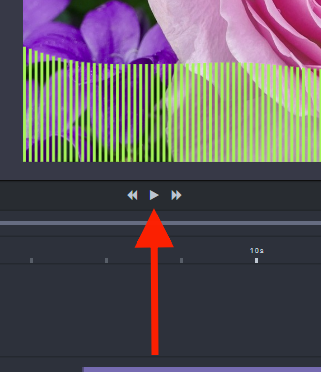 F Volume control (for entire project, not for the audio track).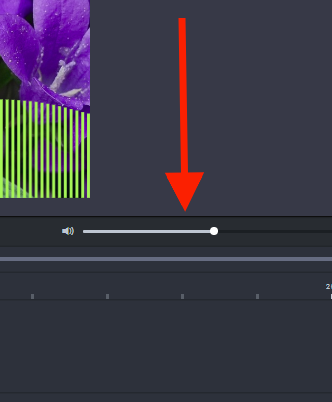 G Click here to EXPORT.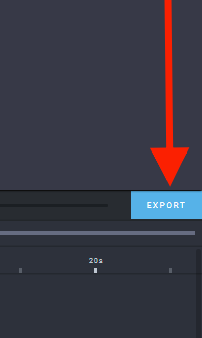 H Click here to chat with us or leave us a message if we are away. We love hearing from you!