Just grab the edges of your audio block and drag⎯it is that easy!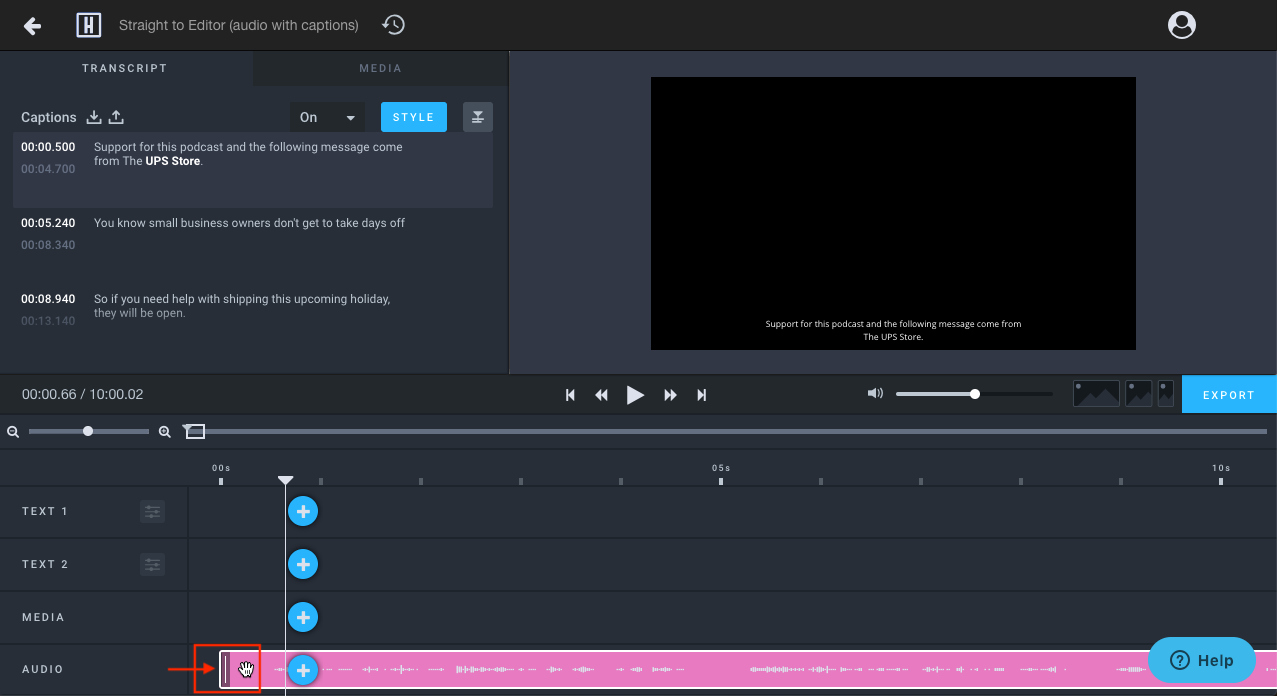 Dragging the edges will trim your audio, and if you want to reverse the edit, grab the edges of the block and drag it back to where it was.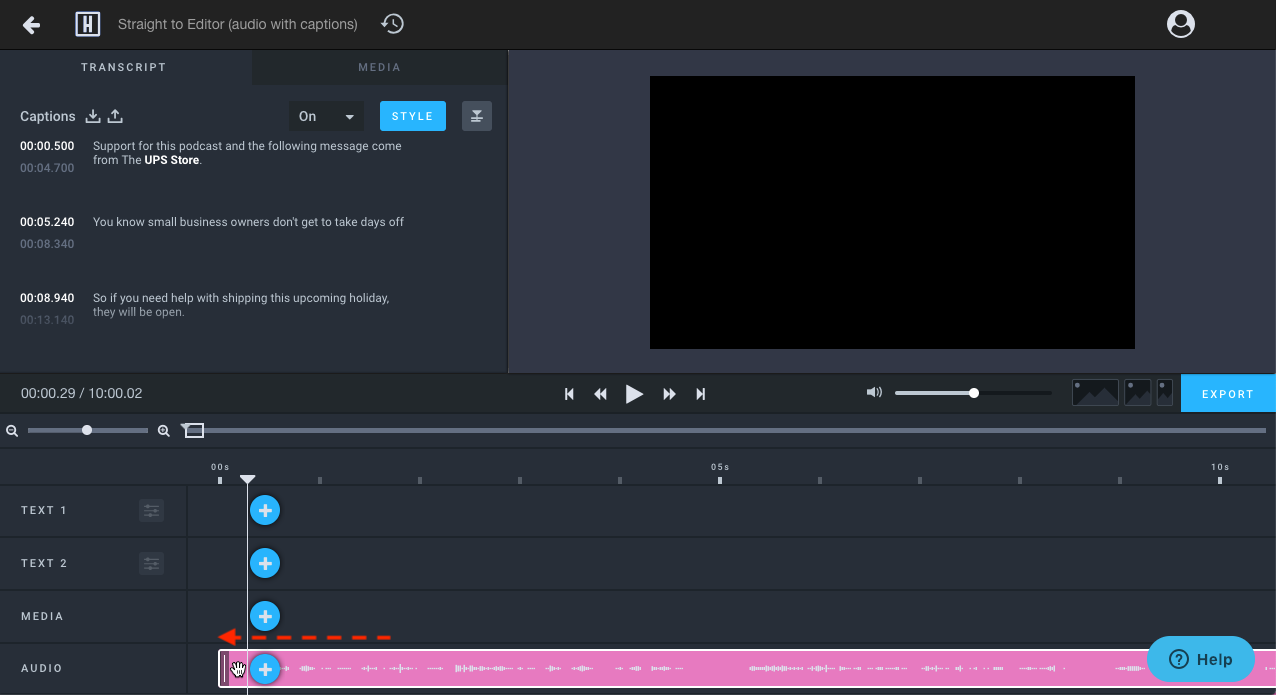 The result: audio is restored, and nothing was deleted!