In some cases, you may be interested in updating your Facebook share settings on Headliner. This can be due to any number of reasons that include:
Updating your share privileges in order to upload to a specific Facebook page of yours.
In order to remove permissions for posting to specific pages.
In order to unlink Headliner from your Facebook account entirely.
In order to do this, you'll need to access your privacy settings over on Facebook.
First, head over to Facebook and visit the Settings & Privacy page: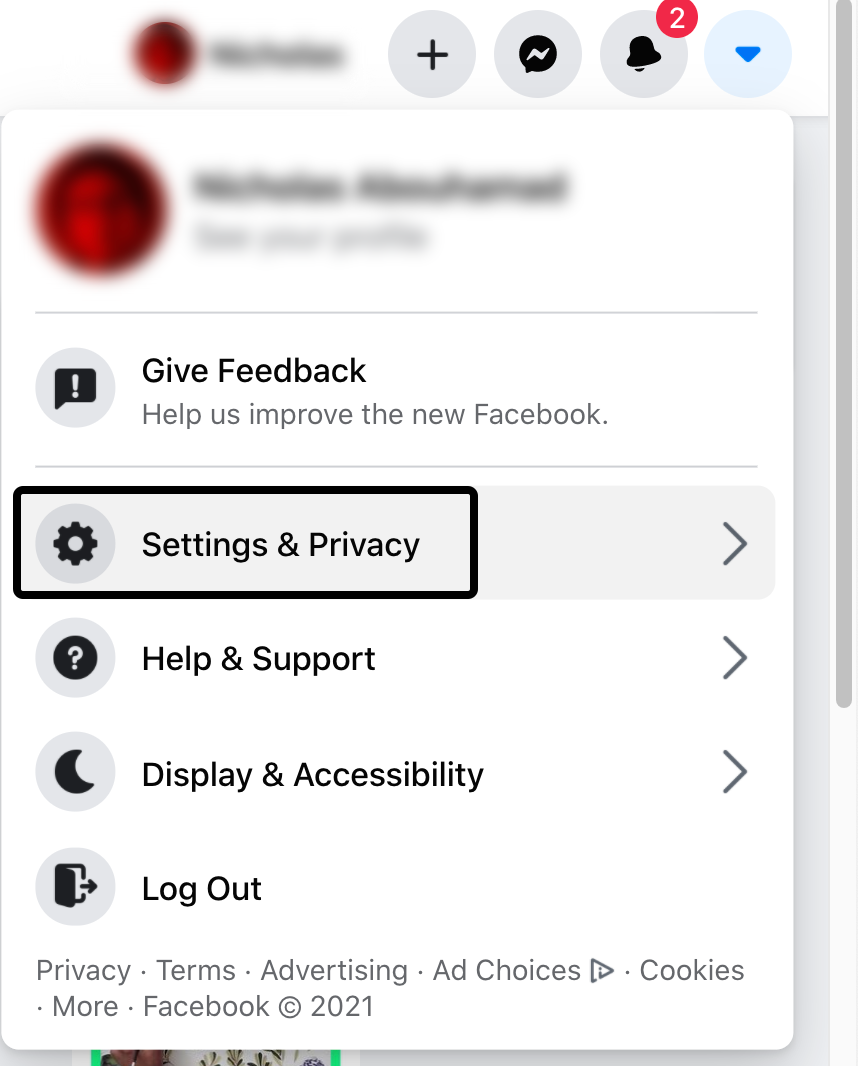 Next, scroll down to the area labelled "Business Integrations."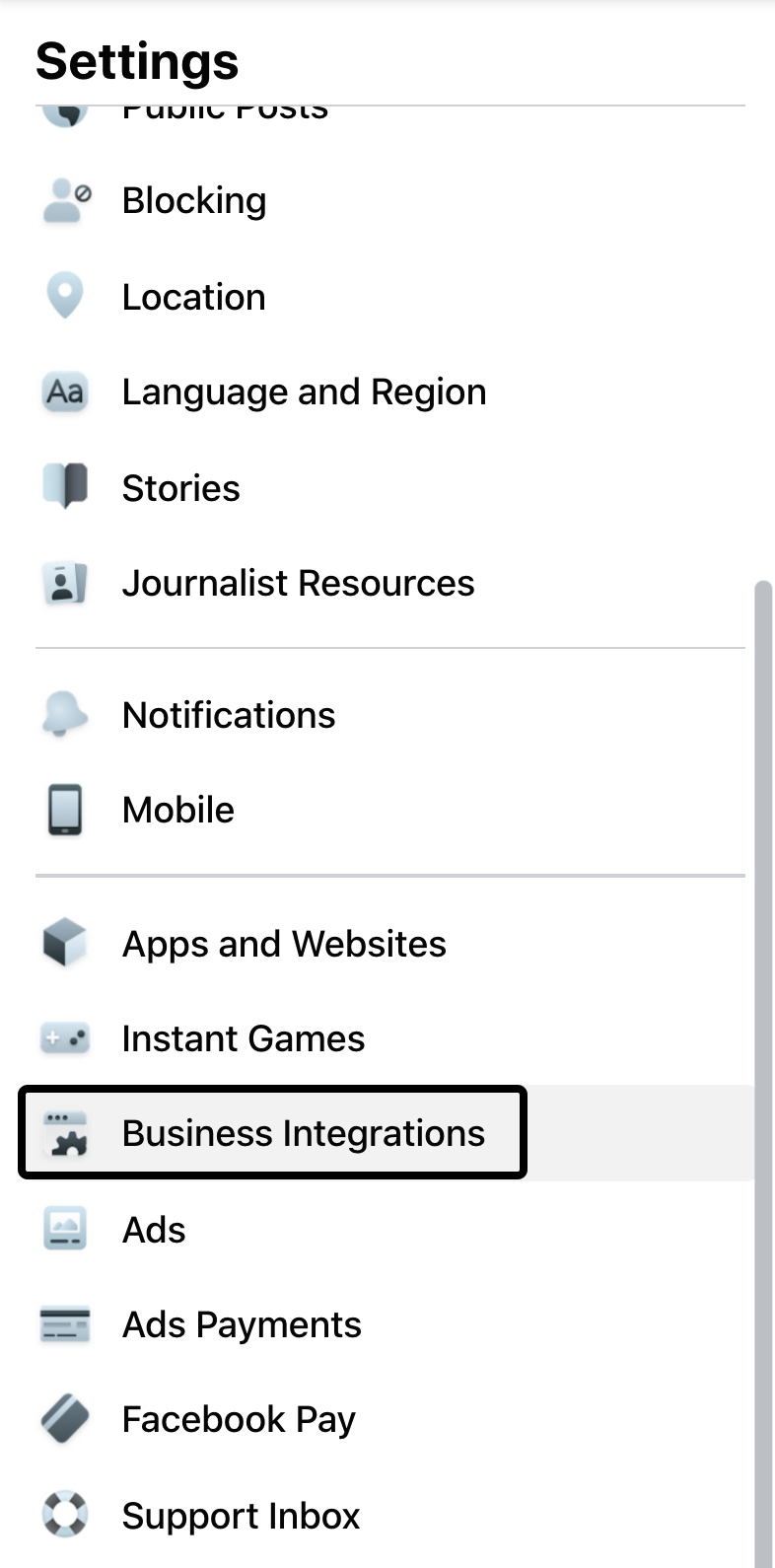 Then, click "View and Edit" over Headliner Video in order to access and adjust your settings for our integration.