Headliner users can now auto-publish their automated full episode podcast videos onto their YouTube channels. In order to do this, you'll need to create a new automation from our Projects or Create Tab, and begin to set up a Full Episode queue for their podcast. Next, you'll need to make sure to enable auto-posting to YouTube.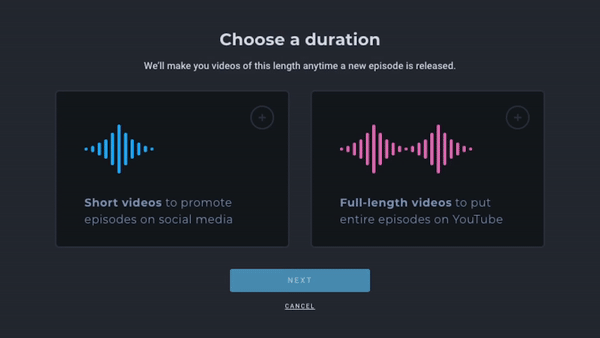 After you have done that, you'll then need to select the YouTube account you would like to auto-post to and grant Headliner the permissions needed to do so.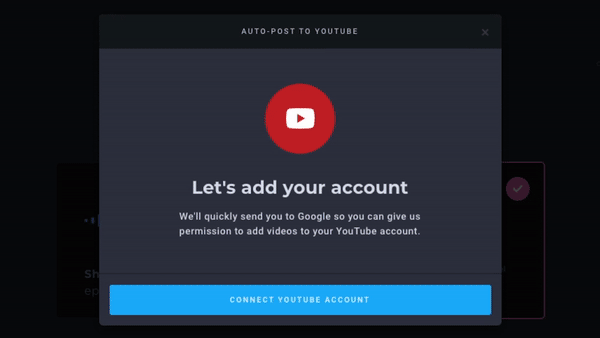 Once you've completed the wizard you're all set! Everytime you publish a podcast, it'll automatically get sent to your YouTube channel!