Fonts are incredibly important to branding and sometimes the standard fonts that we have loaded into Headliner are not exactly what you are looking for. Thankfully we have added the ability to upload your own
You can do this by going to your account settings on the top right of the desktop app in any browser and going into your account settings.

Then on the left hand side you will see a lot of options. Please click FONTS.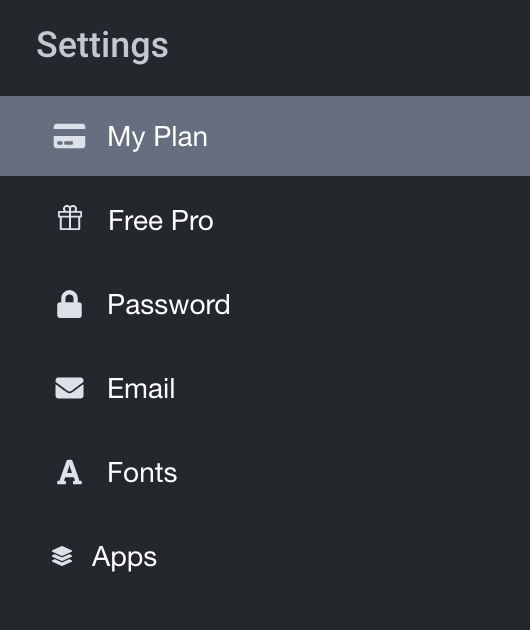 Here is where you can add all the fonts you would like!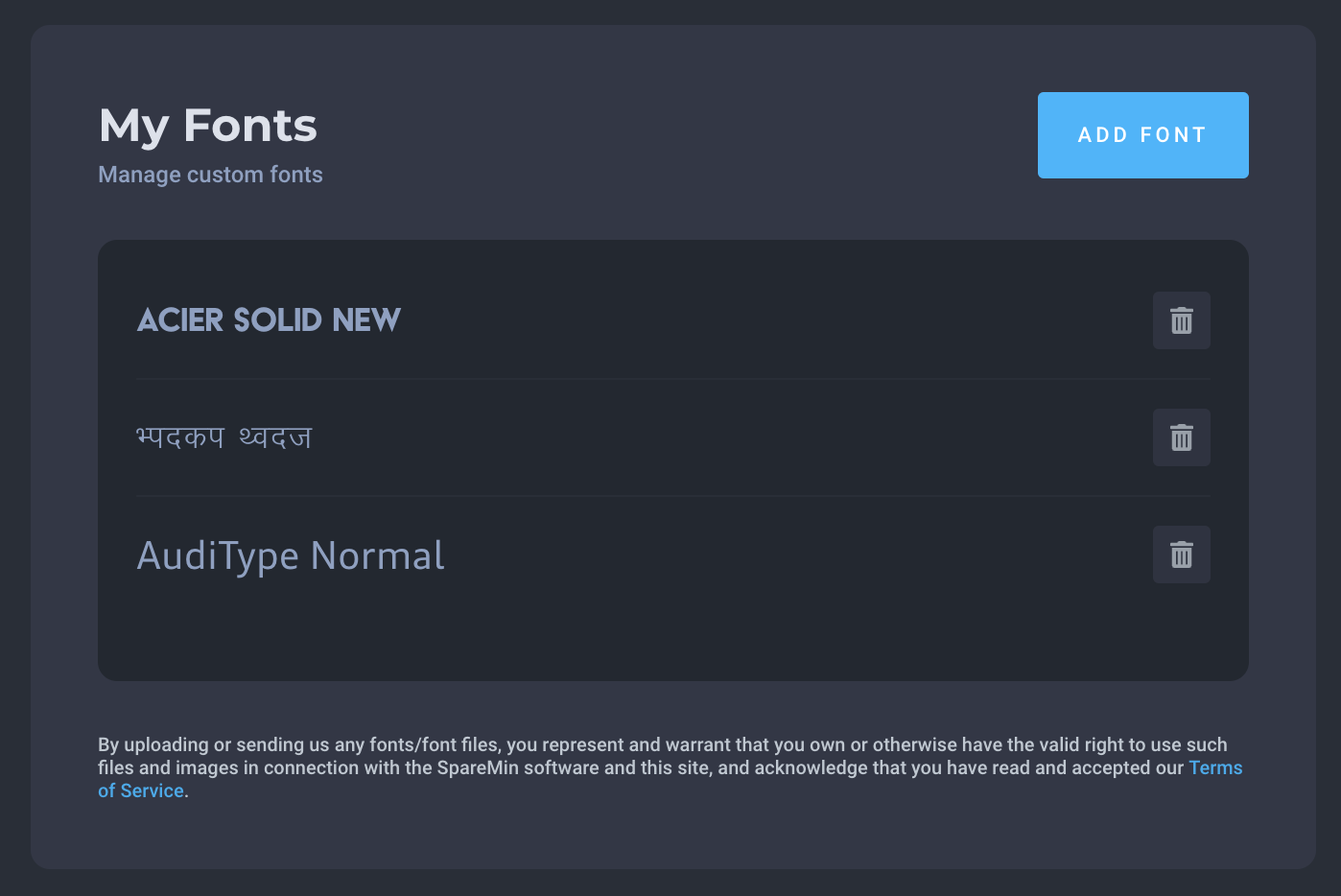 The limit size is 1mb and this is only available for paid users.